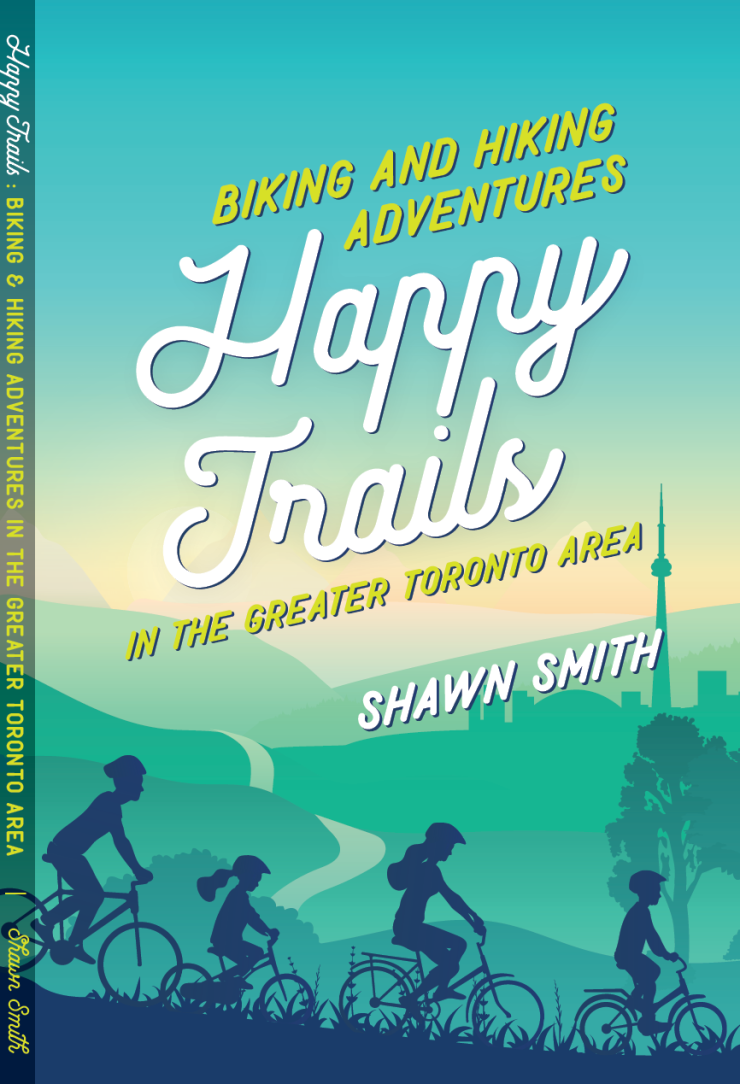 The best memories often cost very little. This family-tested guide includes 40 day trip ideas to get outdoors and explore the Greater Toronto Area through off-road trails. Nature-lover? Park-hopper? Urban explorer? Foodie? Romantic? Whatever you're looking for, this book will help you get the most out of your next trail adventure!
Best Selling Author
Shawn Smith
Shawn Smith is a civil engineer, outdoor enthusiast and champion for safer streets. He is passionate about trails and is a leader in the planning and design of walking and cycling routes in the Greater Toronto Area. He has produced trail maps, led tours and organized events that promote the system of trails that we can access every day.
When Shawn was a kid, a bicycle represented freedom, adventure and fun. When Shawn rediscovered his childhood joy for cycling, it unlocked a whole new city for him. Since then, Shawn loves spending time on the trails and believes there is no better way to explore this beautiful city than by bike or on foot. Shawn currently lives in Ottawa and can often be found biking and hiking with his wife and three kids. He has many stories from their trail adventures together and hopes that this book will inspire others to take to the trails!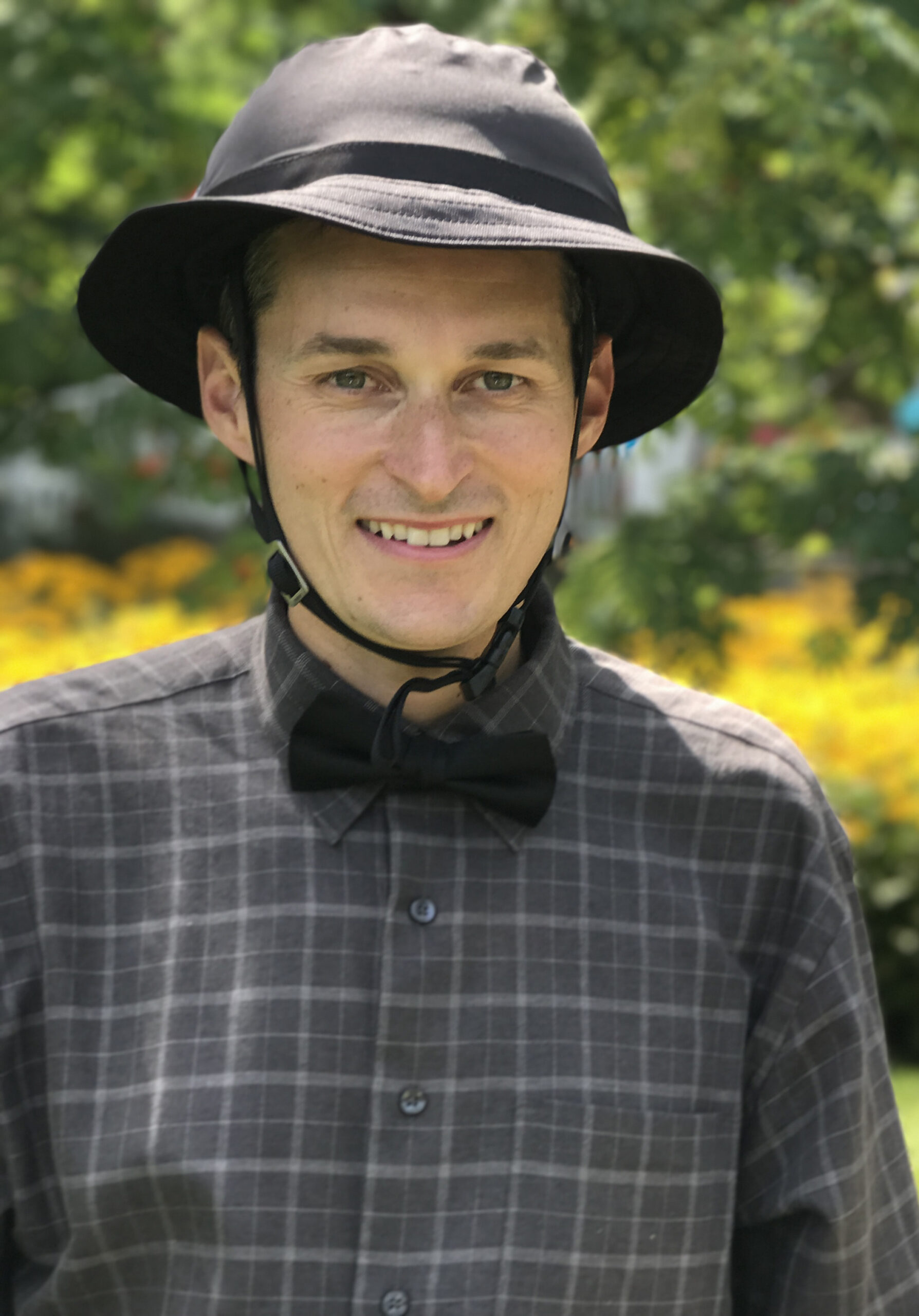 People are often amazed at the incredible urban trails in Toronto and around the GTHA. Find out for yourself and use this great resource to guide you to new biking and hiking experiences
– Louisa Mursell
Executive Director of Transportation Options and the Ontario By Bike Program
This book is more than a book about trails. It is a practical guide on how to use them. Eat, shop, learn, discover and relax. It's the perfect solution to boredom and inactivity with the kids and it is so needed. Shawn's passion for trails and our beautiful province are carried through into this book
– Marlaine Koehler
Executive Director of the Waterfront Regeneration Trust
I have known Shawn and his family for many years and have delighted in their love of nature and of cycling. Who better to write a guide to cycling and walking trails in and around the GTA, especially in my riding of King-Vaughan. It is a true gift to be able to share in his experience and knowledge through this informative book.
– Deb Schulte
Member of Parliament for King-Vaughan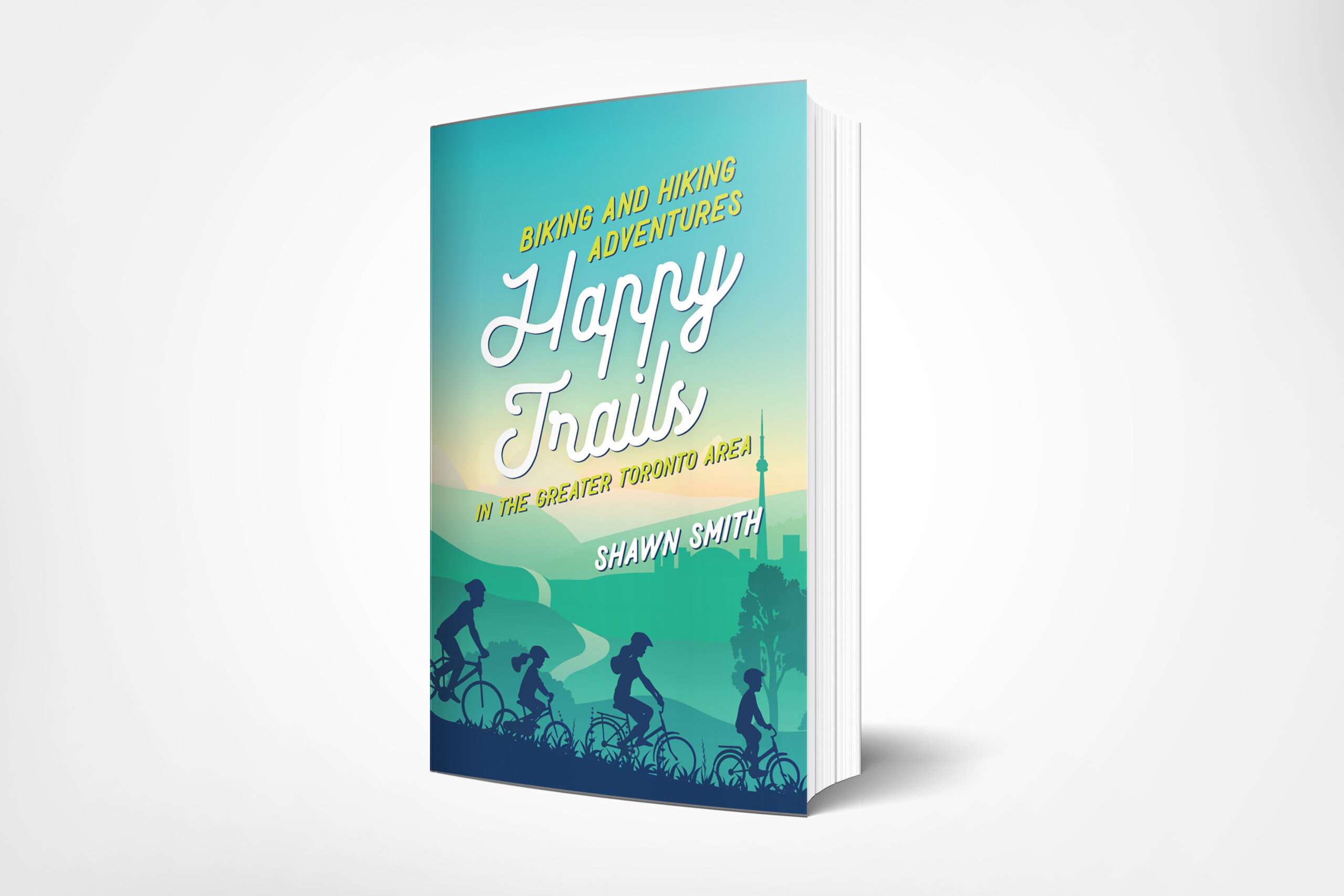 I didn't realize there were so many options for adventuring so close to home! Shawn has written a concise, easy to read, extremely helpful guide that will be enormously helpful to anyone looking to bike and hike in the GTA. I'm looking forward to using this book to plan my next excursion!

I recommend Happy Trails book to anyone who loves the outdoors and exploring in the greater Toronto Area. It is easy to follow, clear and full of beautiful pictures and maps. We inclusion of quotes was an added bonus and a neat philosophical aspect.

With 20+ years of riding in the GTA I am very familiar with trails and routes yet this guide has introduced lots of new options. It is easy to use and offers much more info then just trails and maps. It's good for planning short rides or all day adventures. Looking forward to making good use of it with my family.

Contact the Author
Get in Touch